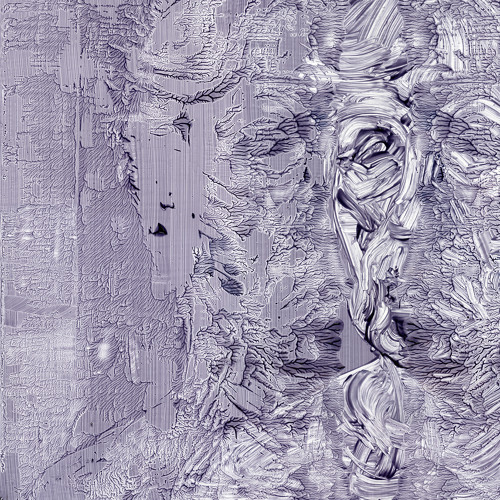 Gengahr hold a special place in my heart. Not just because they share a name (albeit spelt a little different) with my childhood's favourite pokemon, but because their sound is on the perfect side of vintage. From the band name to the sound of new song 'Powder', Gengahr are the 90's personified.
'Powder' is a snapshot of what would have happened if, somewhere between 'Leisure' and 'Modern Life Is Rubbish', Blur got together with Radiohead for a big old british music love-in. With guitars that ring of Coxon's baggy-shoegaze sound on the chorus (anybody who has ever listened to 'Bang' will immediately recognise that guitar sound) and Radiohead-esque guitars and vocals on the verses, 'Powder' is the 90's in one cool sweep.
For anybody who missed the indie-rock scene of the early 90's and doesn't want to believe that all it was was the battle of Britpop, Gengahr have produced a one-stop history lesson. It's relieving to know that, somewhere in the tiedye wash of Shoegaze influences, there is still an oasis of Baggy hope.
9/10